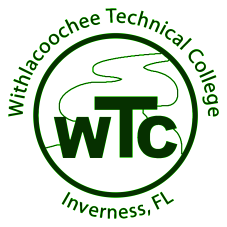 Welcome to WTC...
Knowledge is Power!

If you were enrolled in the Citrus County School District in the past (Any Grade), please contact WTC at (352) 726-2430 ext. 4326 before completing. You will be provided with your user name and password to complete the application as a returning student.
Application for New Students
Continue Application
Note: If you have not been provided a username, please login with the email address & password used to start the application.